JIANGSU JINSANLI Hydraulic Ironworker
Description:
DIW series Hydraulic Ironworker is widely used in steel structure, high voltage tower, telecommunication tower, large rigid frame bridge, military and air craft and other metal fabricating industries. It also can be used in vocational school for teaching purpose.
The Ironworker featuring multiple functions, including: punching all kinds of holes (round hole, square hole, oblong hole), louver punching, profile steel shearing (channel shearing, I-beam shearing, round/square bar shearing, T-bar shearing, steel plate shearing, angle steel shearing), notching, press brake, angle bending. We can design any special tools according to your metal fabricating requirements.
Free standing on suitable floor, the ironworker machines just require electrical connection to be ready for work. For two operator utilization, the hydraulic system is activated by two shielded for switch control, one operating the punching end cylinder, the other operating shearing end cylinder, the shear cylinder provides the power to three shearing stations and notching station.
Features: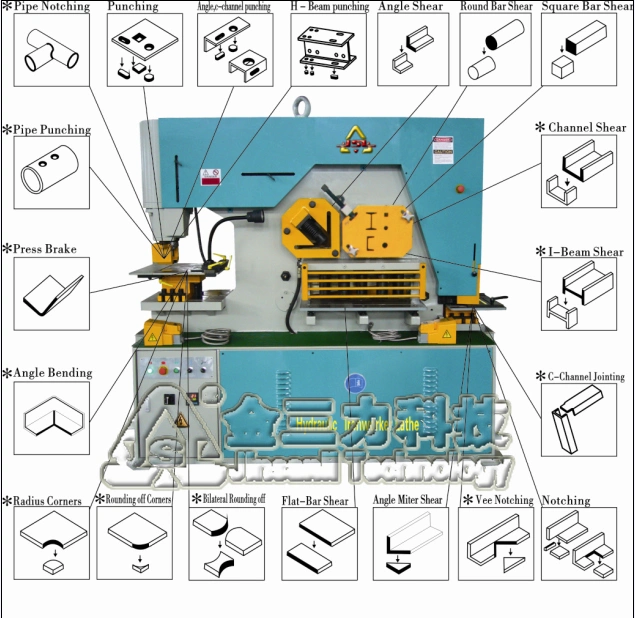 Mold standard configuration:
Name
Qty(SET)
Picture
Round Hole Die



For Hole Punching
1



Steel Plate Shearing Blade



For steel plate shear
1





Angle Shearing Blade

For Angle Steel Cutting
1



Channel Shearing Blade

For H, I, C channel Cutting
1



Notching Blade



For Angle Shearing
1



End Product: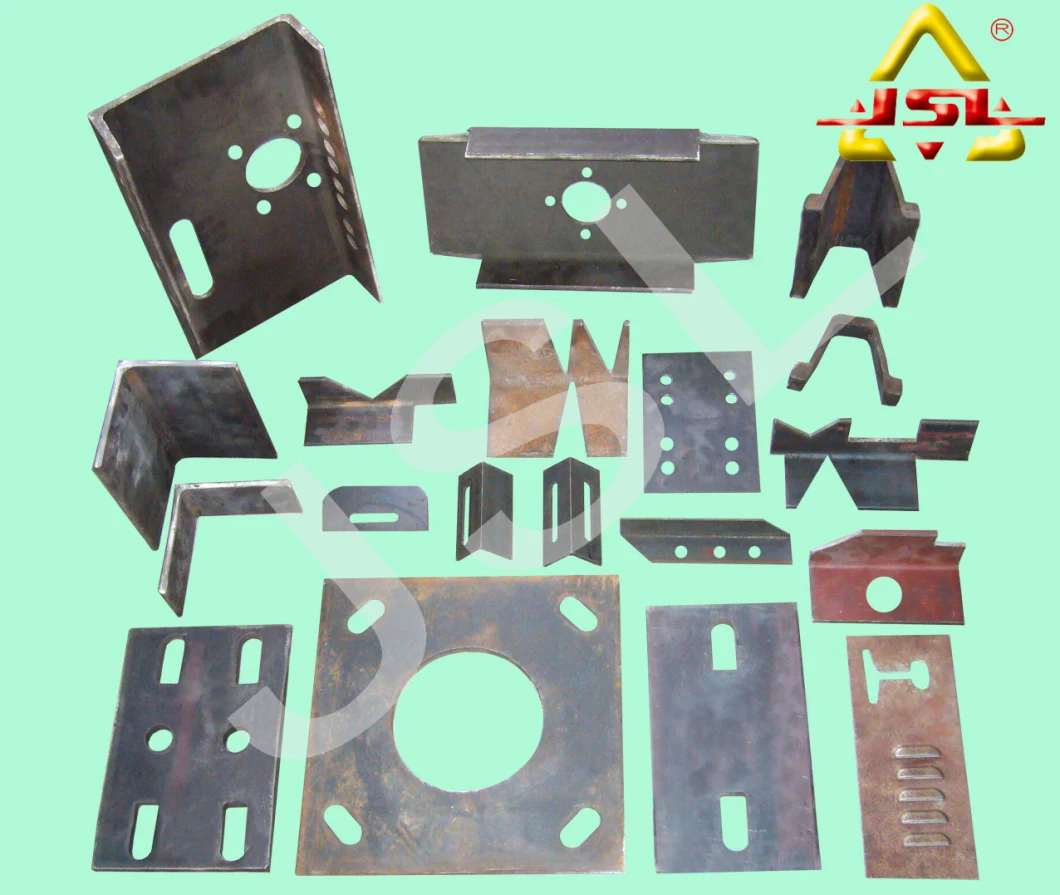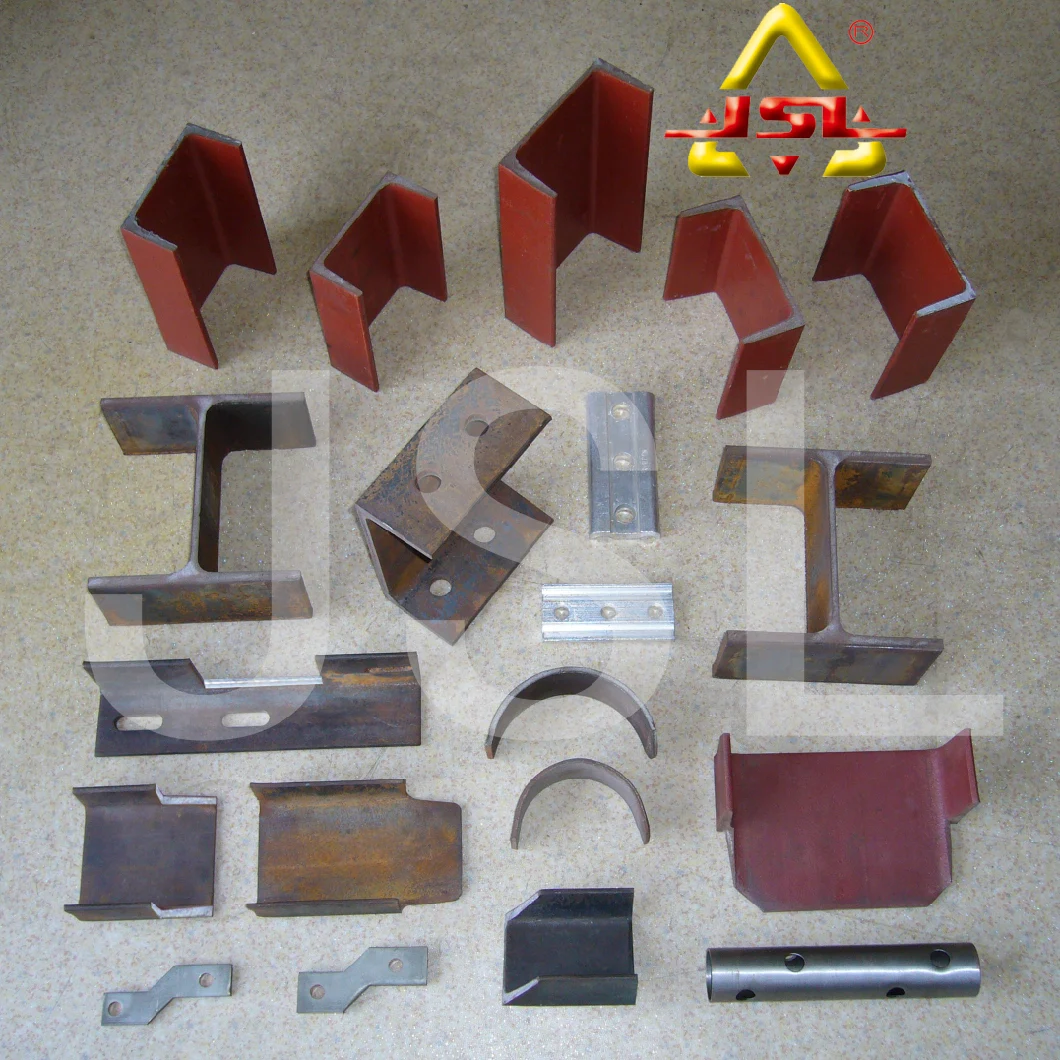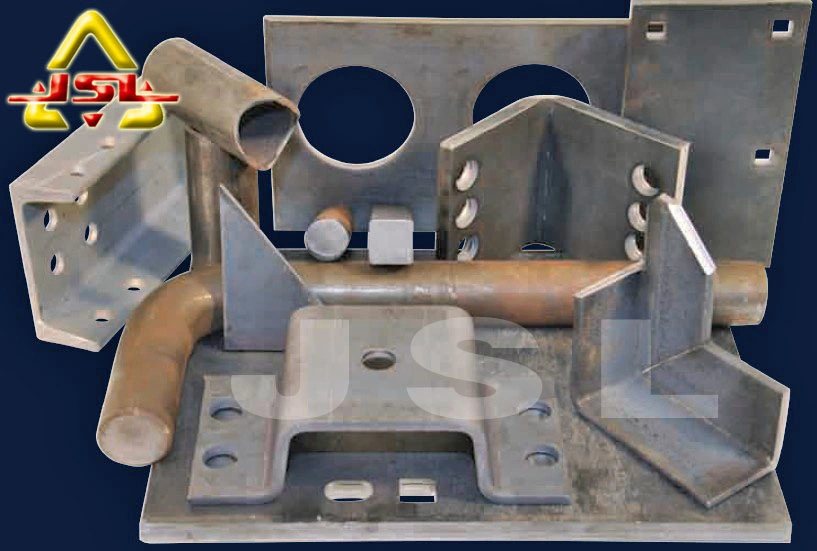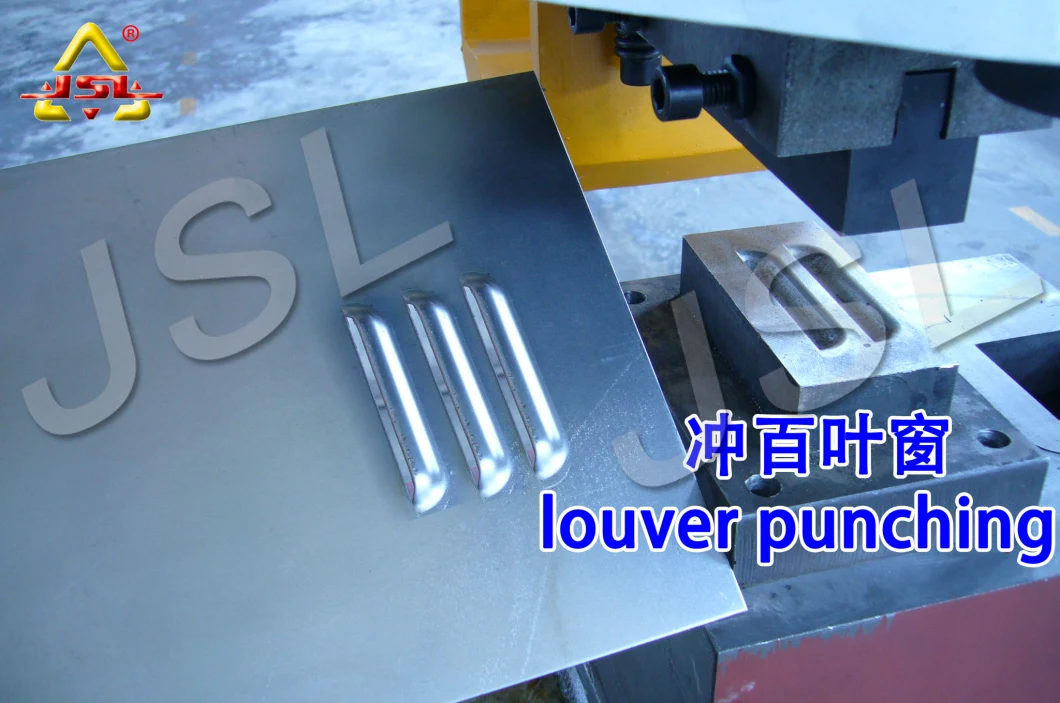 Main Type and Parameters:
Function
Item
Unit
DIW-60/L
DIW-90/E/L
DIW-120/E/L
DIW-160/E/L
DIW-200/E/L
DIW-250/E/L
Shearing Plate
Angle of Shearing
°
7
8
8
8
8
8
Max Shearing thickness
mm
16
20
25
30
35
40
Flat bar
T*W
mm
8*400
10*480
16*600
20*600
25*700
30*750
16*250
20*330
25*330
30*355
35*400
40*450
Profile steel shearing
Round bar
mm
45
50
60
65
70
80
Square bar
mm
40*40
45*45
50*50
55*55
60*60
65*65
90° angle steel shearing
mm
120*120*12
140*140*12
160*160*14
180*180*16
200*200*18
200*200*20
45° angle steel shearing
mm
70*70*8
70*70*10
80*80*7
80*80*10
80*80*10
80*80*10
90° T-bar shearing
mm
120*60*12
140*70*12
160*80*14
180*90*16
200*100*18
200*100*20
I-beam
mm
126*74*5
160*86*6
200*102*9
280*124*10.5
300*126*11
320*130*10
Channel steel
mm
126*53*5.5
160*60*6.5
200*75*9
280*86*11.5
300*89*11.5
320*92*12
Notching
Thickness
mm
8
10
12
16
16
18
Width
mm
57
80
80
60
100
120
Depth
mm
100
100
100
100
105
120
Punching hole
Max punching thickness
mm
16
20
25
30
35
35
Max punching diameter
mm
25
30
35
35
40
45
Punching pressure
KN
600
900
1200
1600
2000
2500
Depth of throat
mm
300
355
400
600
550
550
Max length of cylinder stroke
mm
80
80
80
80
80
100
stroke times
Times/min
6
8
8
8
8~24
8~24
Material strength
N/mm²
≤450
≤450
≤450
≤450
≤450
≤450
Motor power
Kw
4/5.5
5.5/7.5
7.5*11
11/15
15/18.5
18.5/22
Overall dimensions
L*W*H
1650*800*1780
1950*900*1930
1950*1120*1930
2350*980*2100
2350*1250*2100
2680*1060*2380
2680*1360*2380
2800*1260*2420
2800*1520*2420
3200*1440*2450
3200*1760*2450
Net. Weight
KG
1800
2600/2800
4400/5000
6800/7300
9200/9800
12800