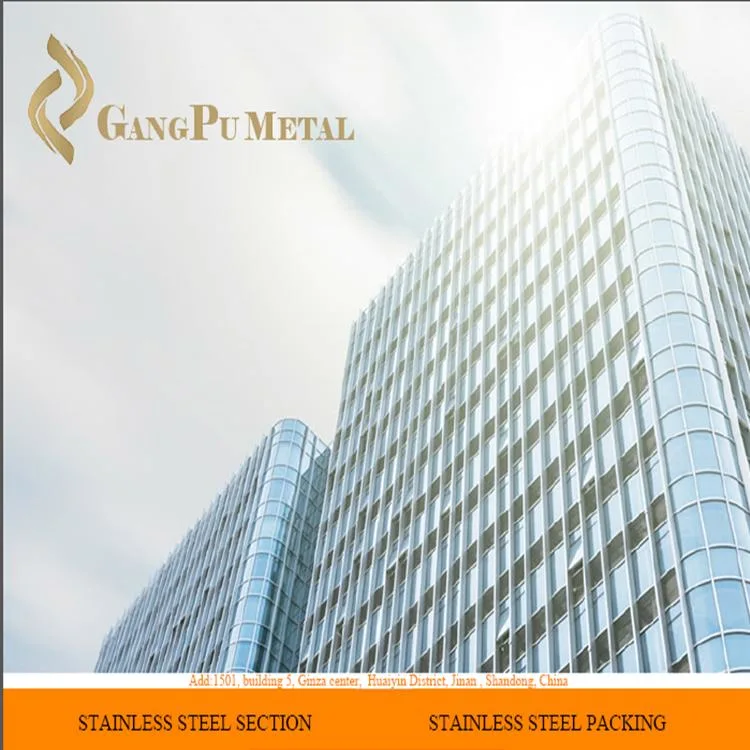 Stainless Steel 304 316l 321 410 430 409l 310s 2205 BA 2B NO.4 channel
Company Profile
GANGPU Metals is a company that has proven experience, certified quality and dependable service providing specialty metals leadership and supply chain innovation. Our customers depend on GANGPU Metals for the very best in specialty metals, complete processing services, timely delivery and expert service. We are also the best source for providing innovative supply chain solutions worldwide.
Metals is more than a supplier. We are a partner you can trust for sound advice and responsive service. We will get to know your company, your applications and your specialty metals needs while developing a program that satisfies those needs allowing us to help your company achieve its production and profitability goals like GANYPU before.
Your GANGPU Metals representative is a professional who is backed by years of training and experience. As a result, they can provide proactive service and advice to help you succeed. Our goals are created with the objective to drive your success. GANGPU Metals stands for integrity, respect for the individual, commitment, customer satisfaction and continuous improvement.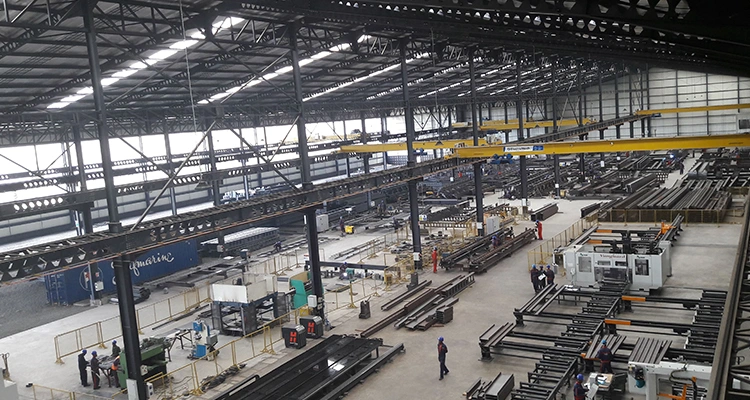 Produt Detail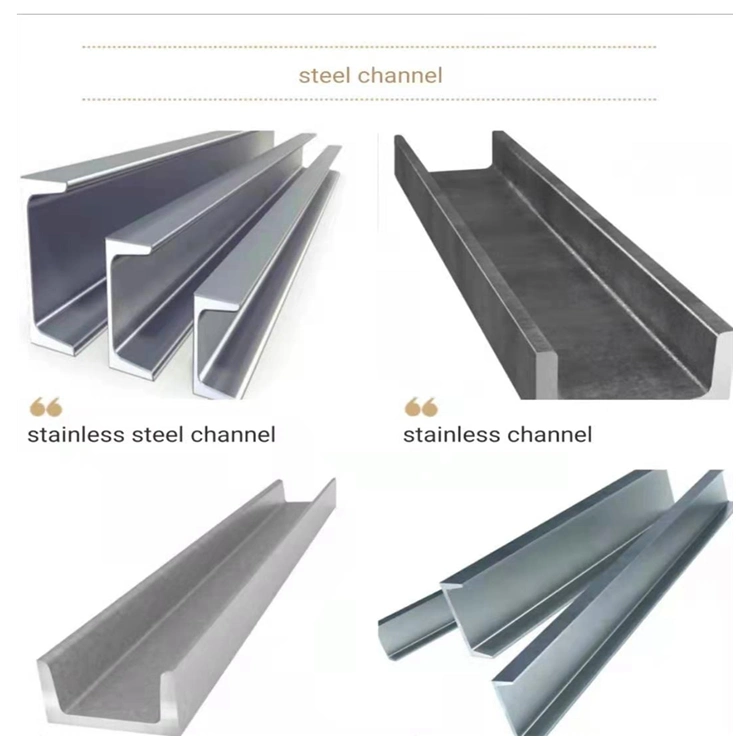 Application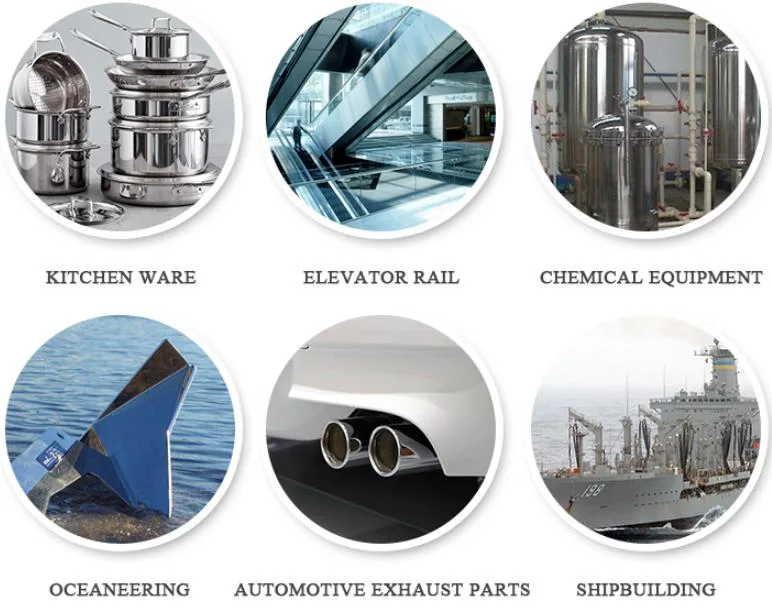 Packing & Shipping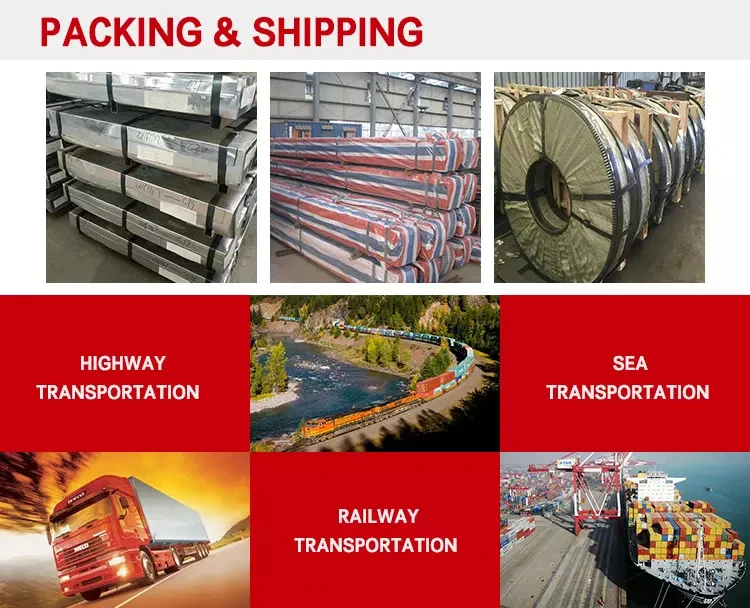 Projects Show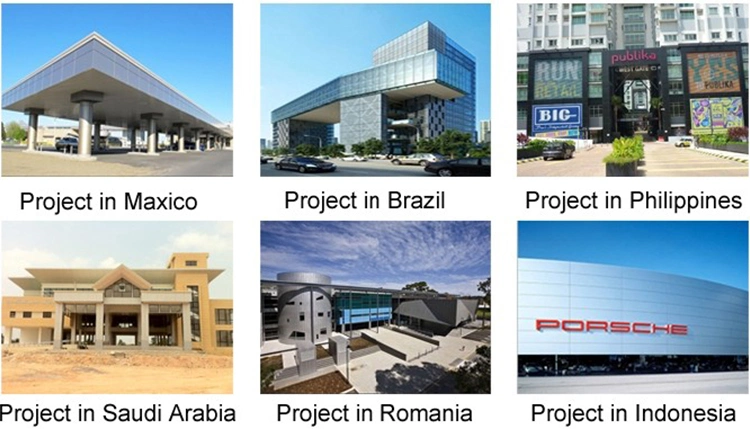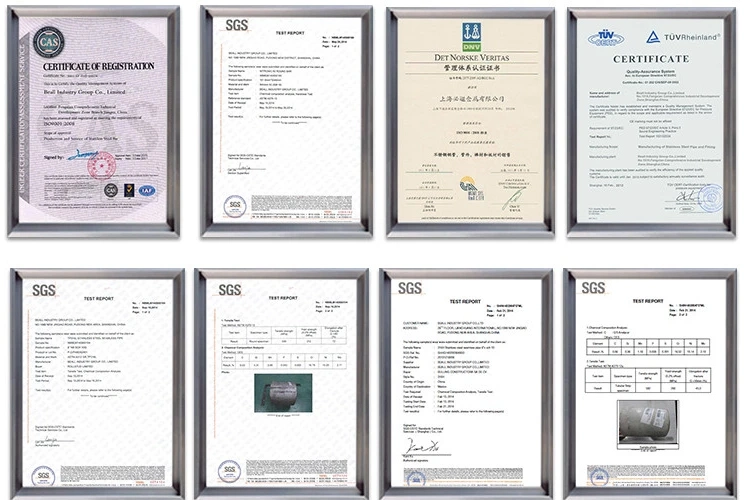 About our company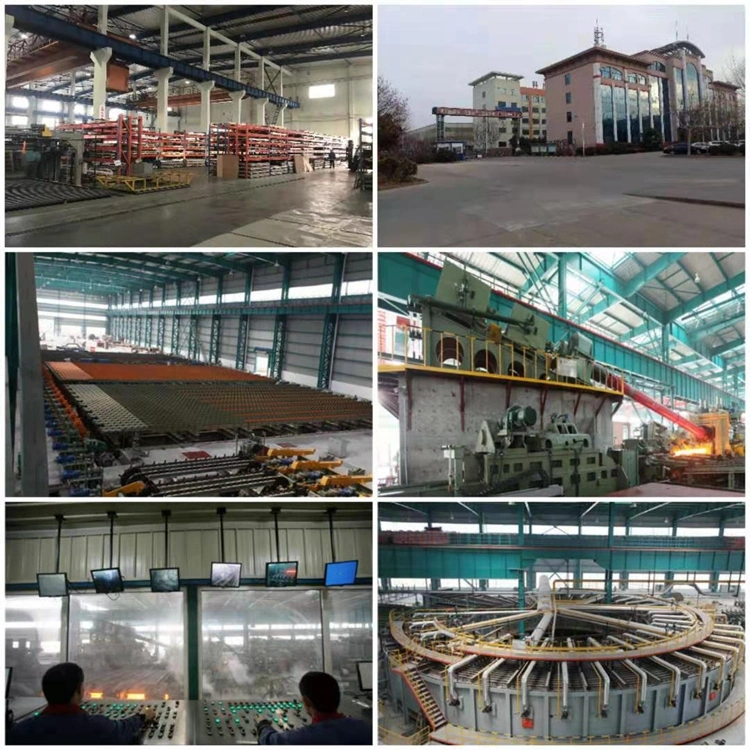 FAQ
1. who are we?
We are based in Shandong, China, start from 2020,sell to South America(8.00%),Eastern Europe(8.00%),Domestic Market(7.00%),North America(7.00%),South Asia(7.00%),Southern Europe(7.00%),Northern Europe(7.00%),Central America(7.00%),Western Europe(7.00%),Eastern Asia(7.00%),Mid East(7.00%),Oceania(7.00%),Africa(7.00%),Southeast Asia(7.00%). There are total about 11-50 people in our office.
2. how can we guarantee quality?
Always a pre-production sample before mass production;
Always final Inspection before shipment;
3.what can you buy from us?
We specialized in stainless steel plate ,stainless steel pipe
, stainless steel bar.wear resistant Steel Plate,weather resistant steel plate,alloy steel plate,high strength steel plate, tank plate, high pressure vessel plate, ship steel plate
.