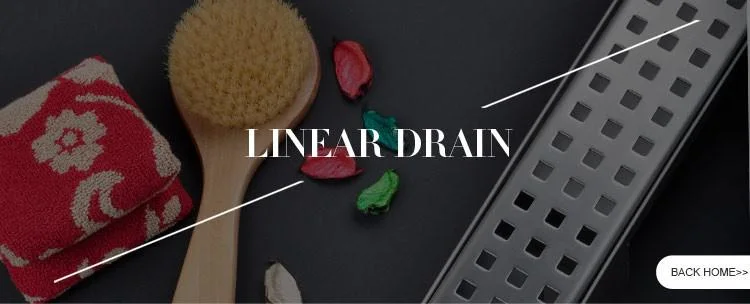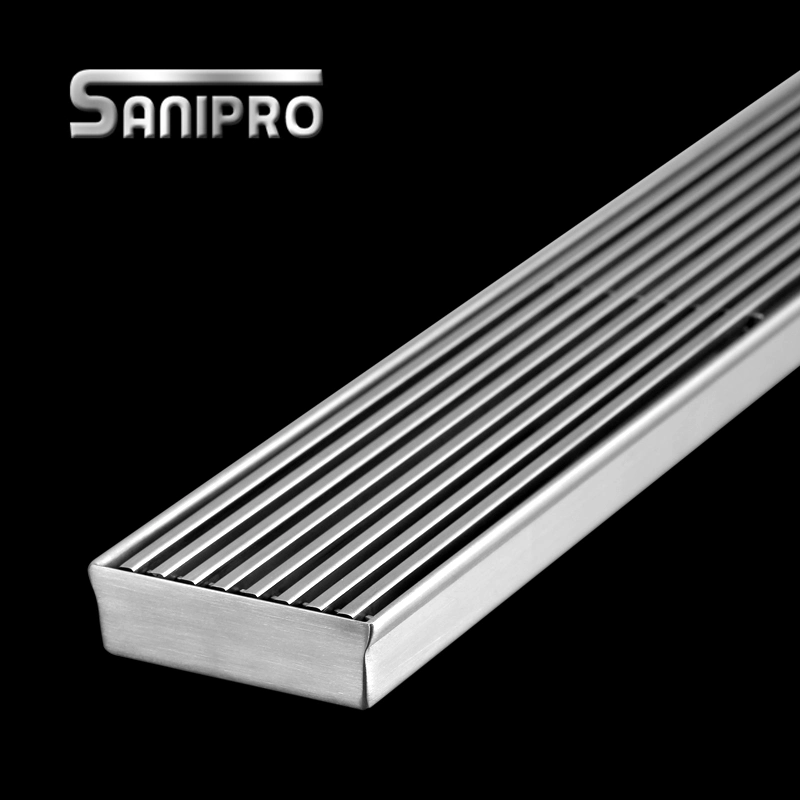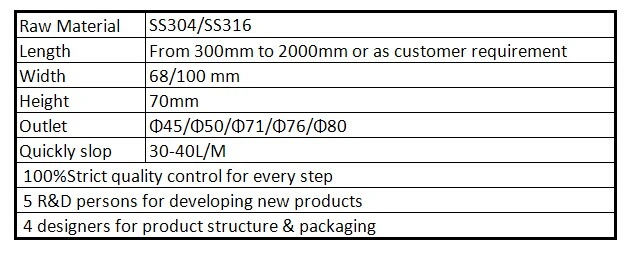 Advantage:
1.Quickly slop; With deodorant syphon;
2.Easy Installation, with Adjustable Legs and flange side;
3.Easy to clean, with removale siphon and grate cover;
4.Safe installation and use, with smooth sides;
5. OEM or ODM service is available
6.Save the time of construction , using the drainage of same gradient ,construction of simple ,maintain
tile integrity and beautiful appearance .
7.Security increased ,it is atrouble free access for some people whose action is inconvenience as it do not need the stone to separate dry and wet areas
8.Beautiful appearance ,to be part of the bathroom , become a kind of elegant decoration .