Angle Steel Punching Machine / 5mm Iron Cutting Machine / Angle Notching Machine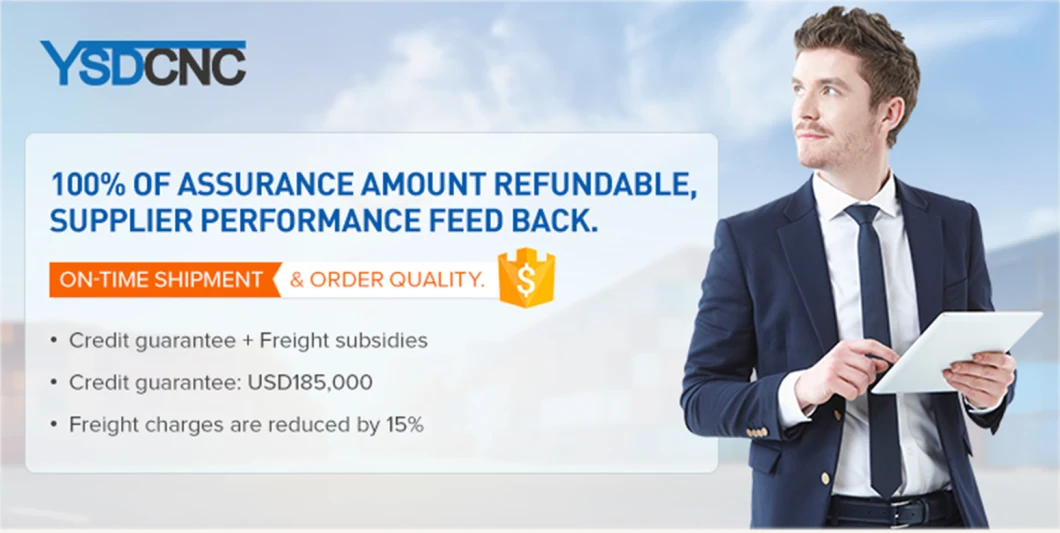 angle flange machine
Nanjing Shanduan CNC Machine Tool Co., Ltd is one of the Top 3 press brake and shearing machine in China, which specializing in manufacturing and marketing of press brake,shearing machine,press machine, square duct production line LINE5,4,3,2,1;spiral duct machine, locking forming machine;folding machine,plasma cutting machine, power press,ironworker,hydraulic notching machine, beading machine,flange forming machine,shearing machine & press brake,Blade/Mold, etc.
Company Name (manufacturer):
Nanjing Shanduan CNC Machine Tool Co., Ltd.
Brand:
YSDCNC
Address:
MINGJUR INDUSTRIAL CONCENTRATION
DISTRICT,SHIQIU TOWN,LISHUI AREA,NANJING,JIANGSU
Tel
:
+86 025-57262305
Phone
:
+86 18851629789
Website:
www.
ysdcnc.
com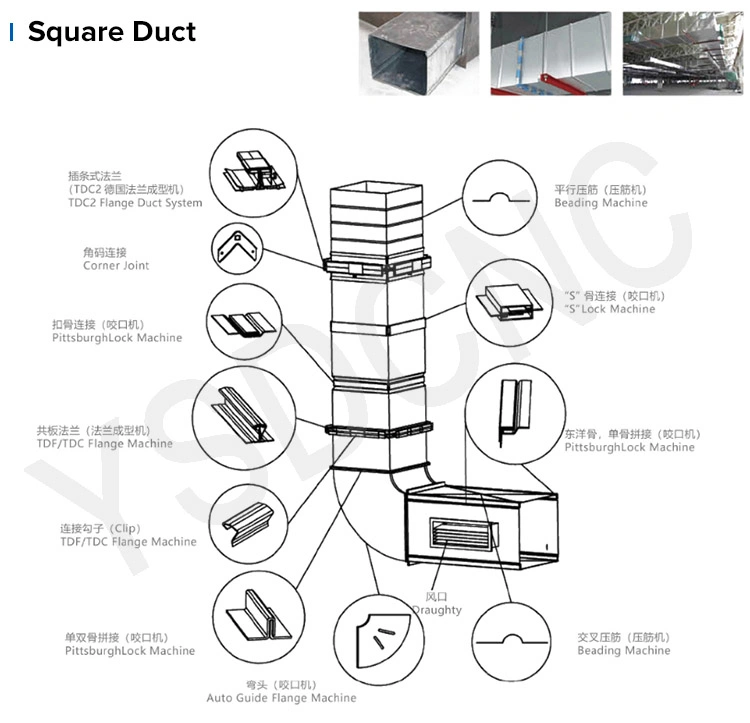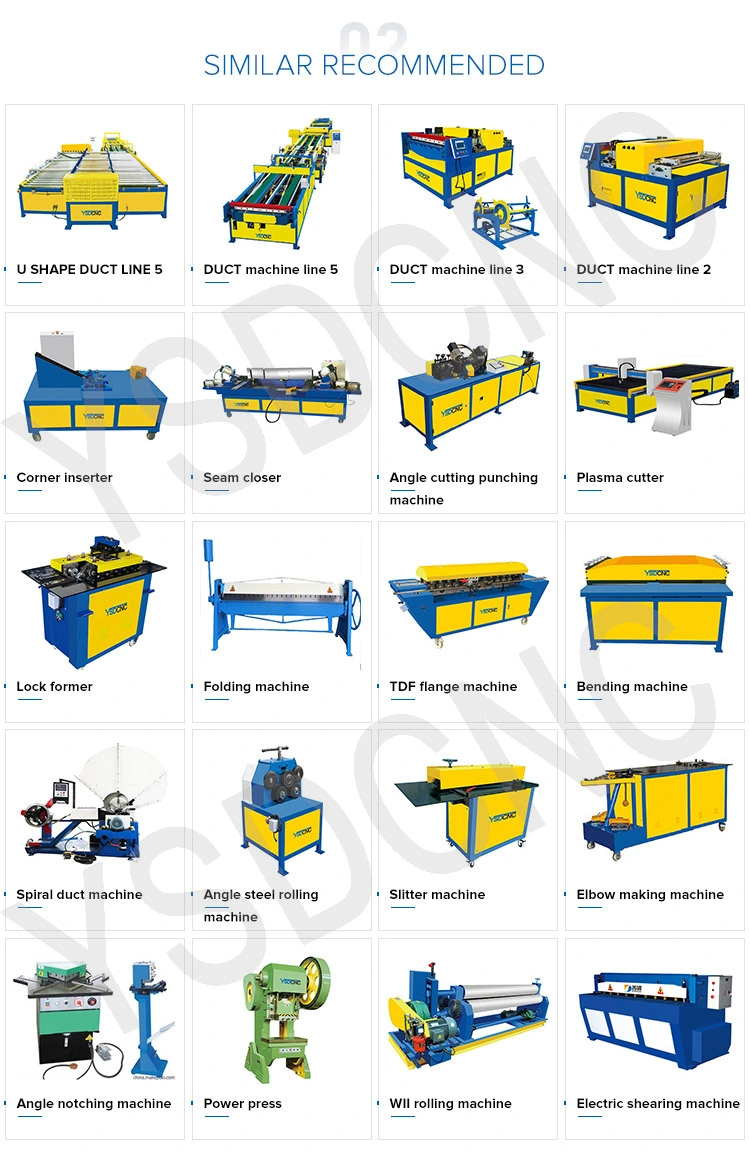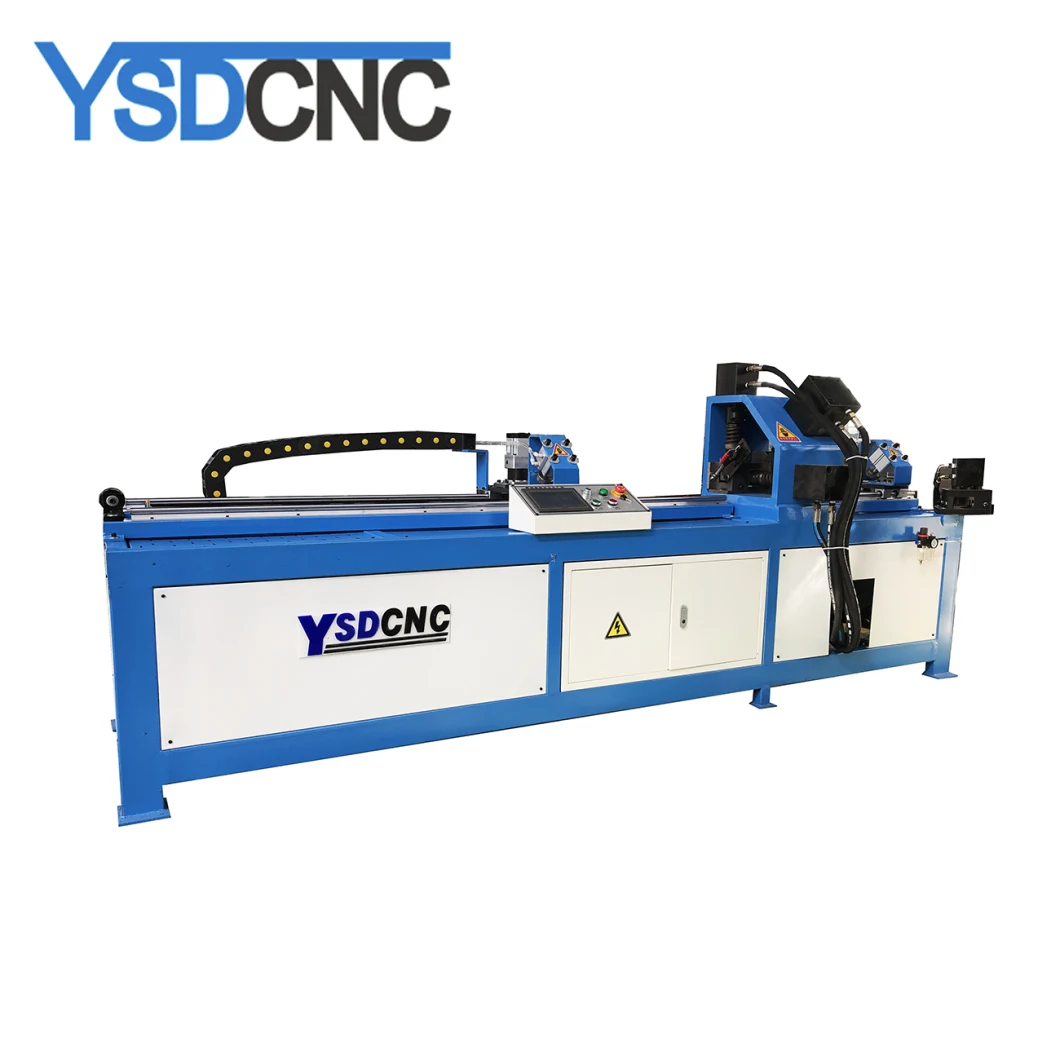 I. Function:
Fully automatic angle steel flange production line, or CNC angle steel flange production line, is mainly for punching and cutting duct angle steel flange. The machine are designed to feed, punch, cut automatically in order to save labor and improve efficiency. It's very fast, accurate and highly automatic.
II. Performance Features:
·
It
'
s brand new design which can keep angle steel tailing less than 350mm.
·
It's controlled by servo control motor and its feeding dimensions are accurate.
·
It's only requires to input the size of workpiece, how many holes to punch when programming, which is very easy to operate.
·
With production memory function,the production orders can be tracked and checked.
·
The new design mold can complete the angle steel switching rapidly, and the punch is durable.
III. Main Configuration:
·
Beijing Huade or
Taiwan hydraulic system
·
Cutter and punching die which are
both made of Japan SKH51
·
Servo motor-driven feeding system.
IV. Main Technical Parameters:
Material size range

30-50mm

working speed

1000

maximum diameter

26

Accuracy

GB2694-2003

punching pressure

400

feeding speed

15

dies quantity

1

Program

Keyboard/USB input

max length of angle

6

CAD

Input

cuttig length max

6

working direction

right to left

cutting system

Hydraulic

axes

4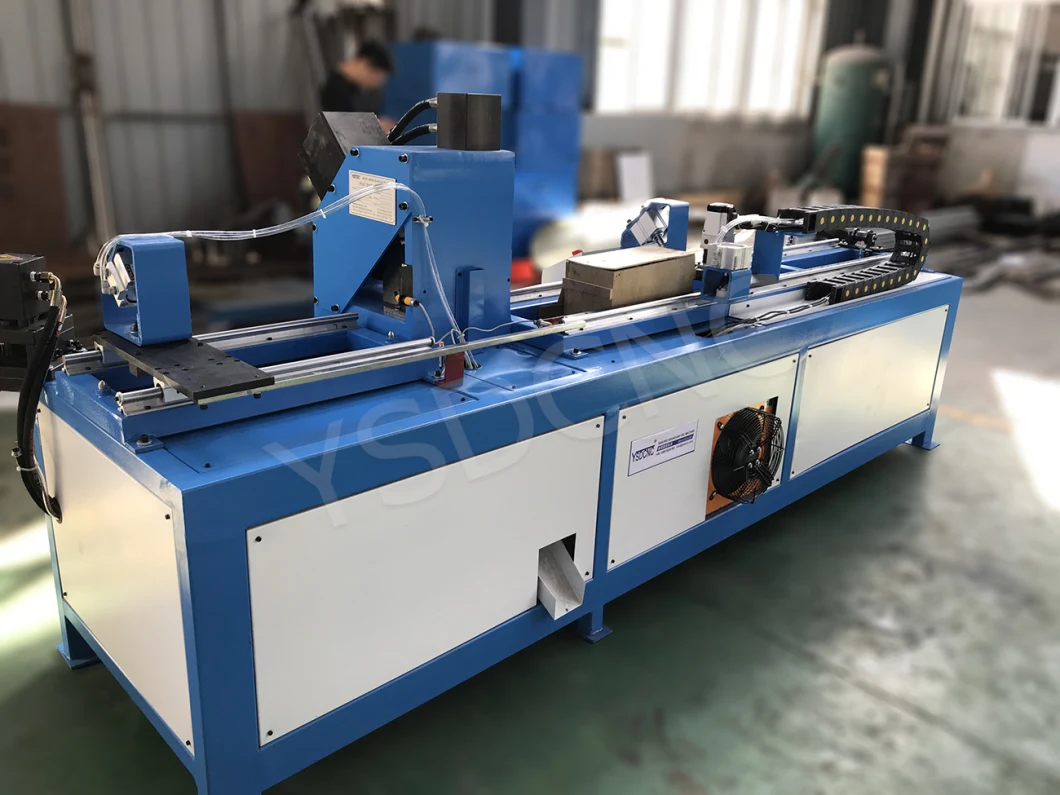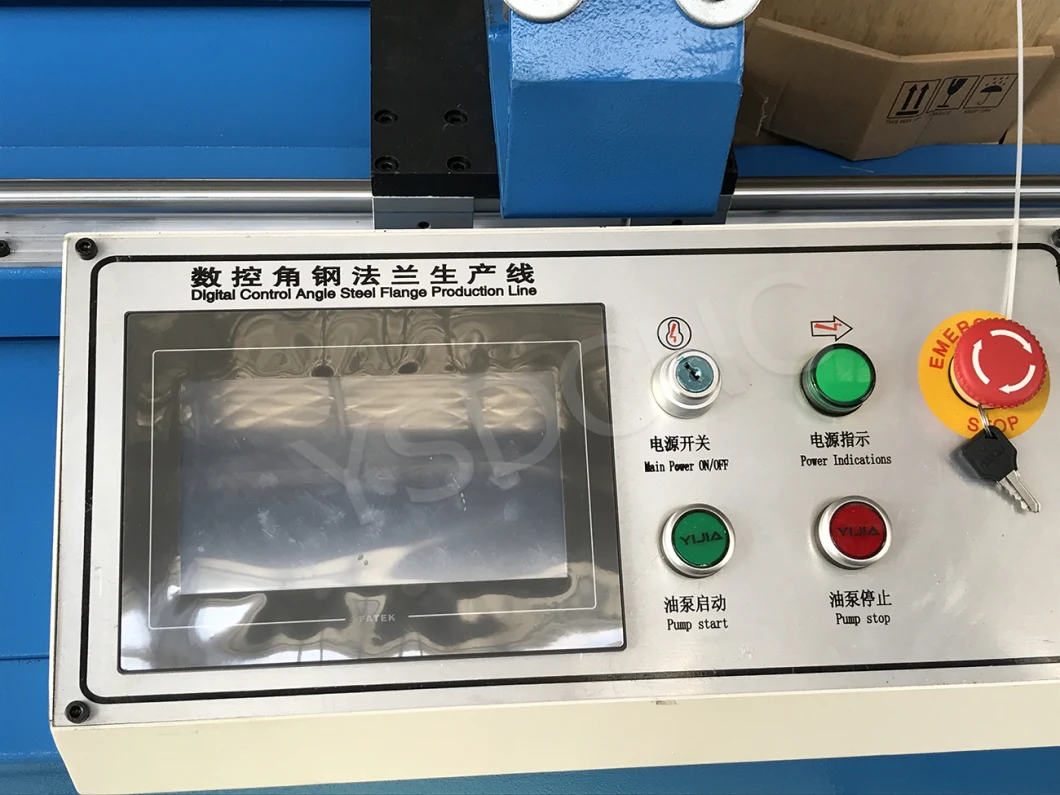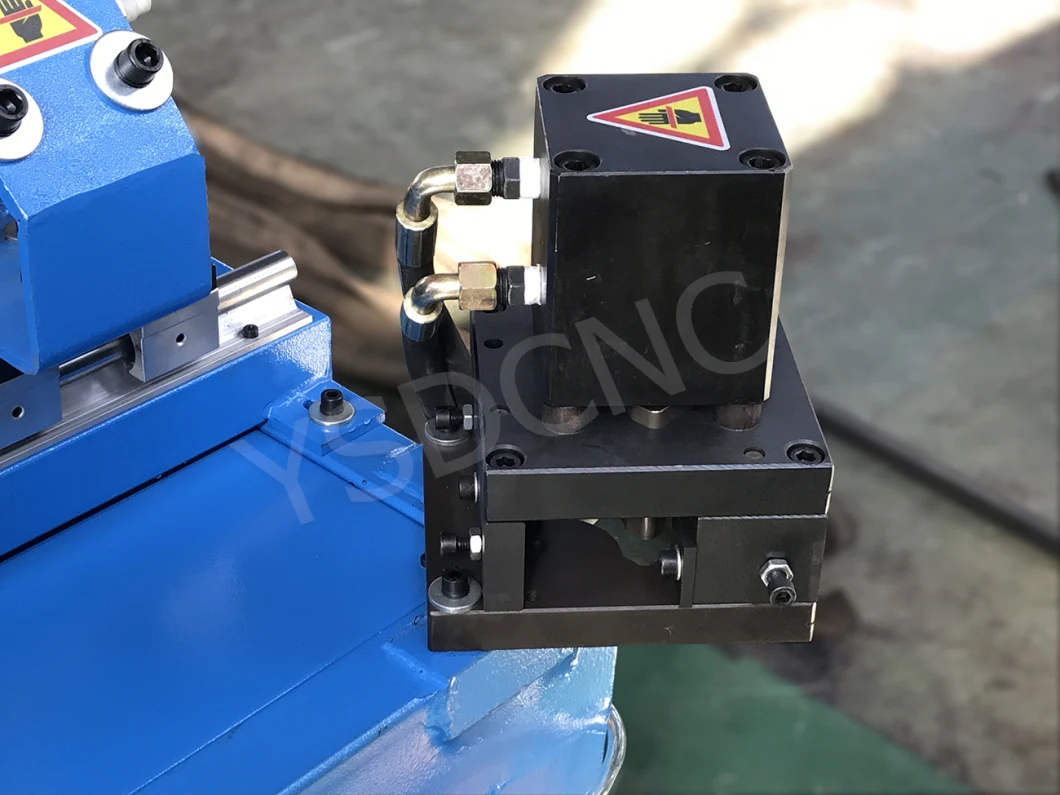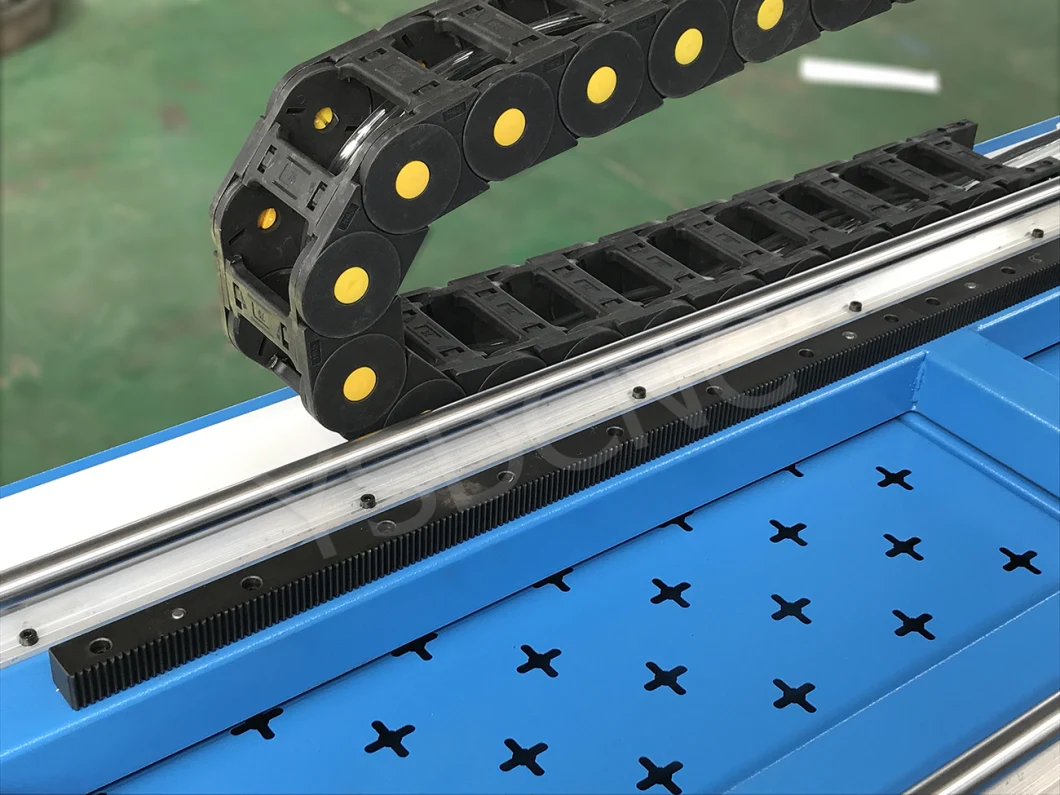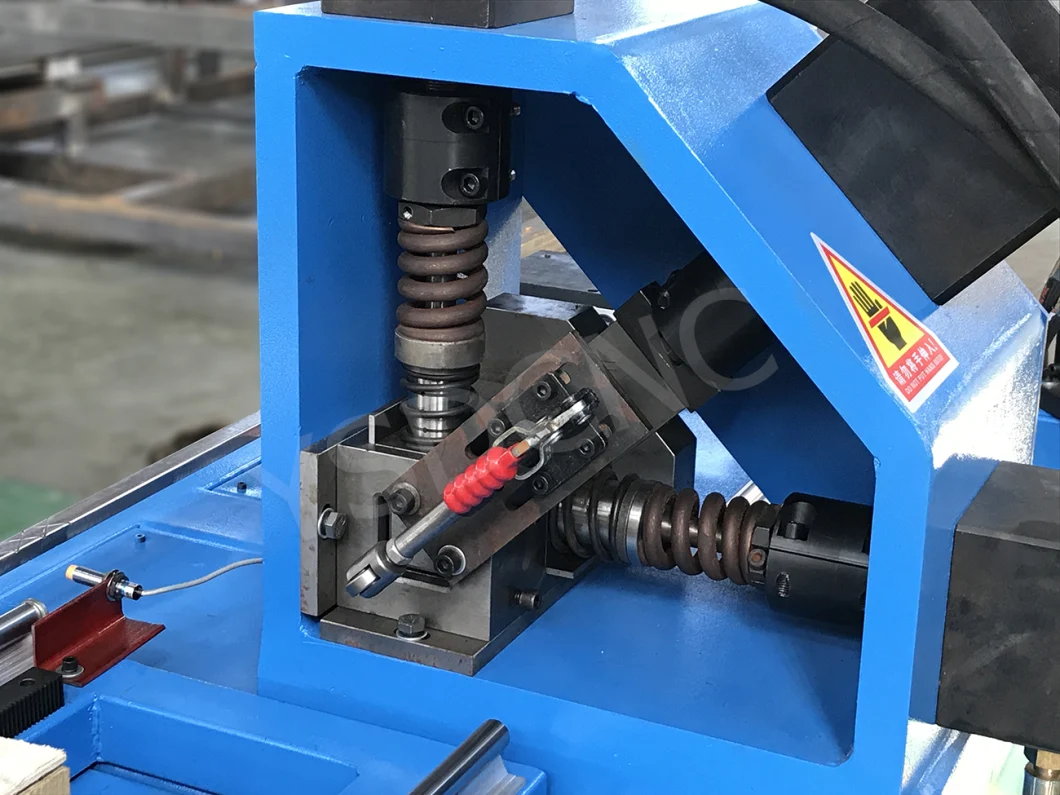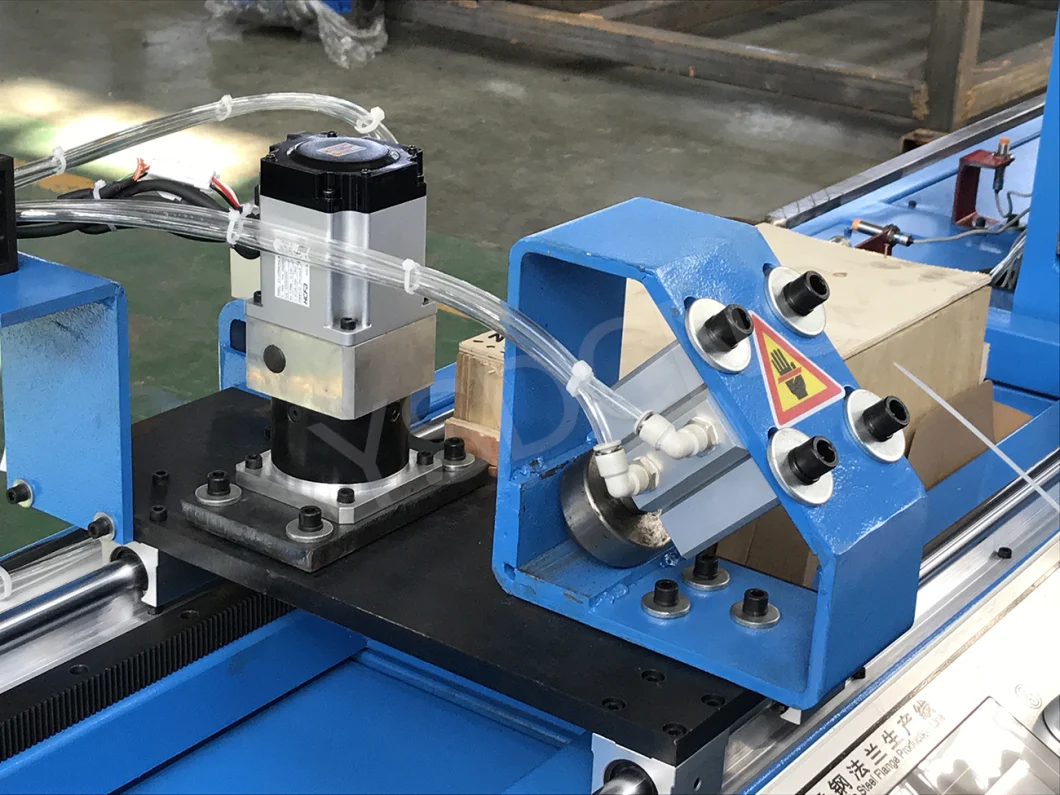 angle steel flange production line