Aesthetic Orthodontic Bracket Sapphire Dental Braces Orthodontic Sapphire Brackets Ceramic Brackets
Feature:
1. Clearness:
Monocrystalline Sapphire
Transparent Bracket
Outstanding Aesthetic Features
Great Balance with Any Teeth Color
2. Excellent Sliding
Performs Like a Metal Bracket
3. Easy Bonding and Debonding
Double Fusing Method
Low Node Strength
Unique Heat Treatment
4. Comfortable Feeling
Rounded Edge Bracket
Low Profile
Description:
Sapphire braces are made of translucent sapphire cristal and virtually disappear on your teeth, and also called "Clear Braces". Sapphire brackets remain transparent throughout the entire treatment due to their microcrystalline structure and uniform surface which prevent plaque accumulation. Due to the fact that it is made of a material with a light texture that does not create discomfort, the Sapphire braces are very easy to wear.

Sapphire braces are available with semi-translucent brackets and have a natural, almost-invisible appearance. Which look much better with white teeth. Ceramic Brackets can deliver the same treatment and have the ability to move teeth smoothly compared with metal brackets. And they are made from porcelain material, which holds the wire in place much like traditional braces. Ceramic brackets are made of safer materials that will not leave into the body.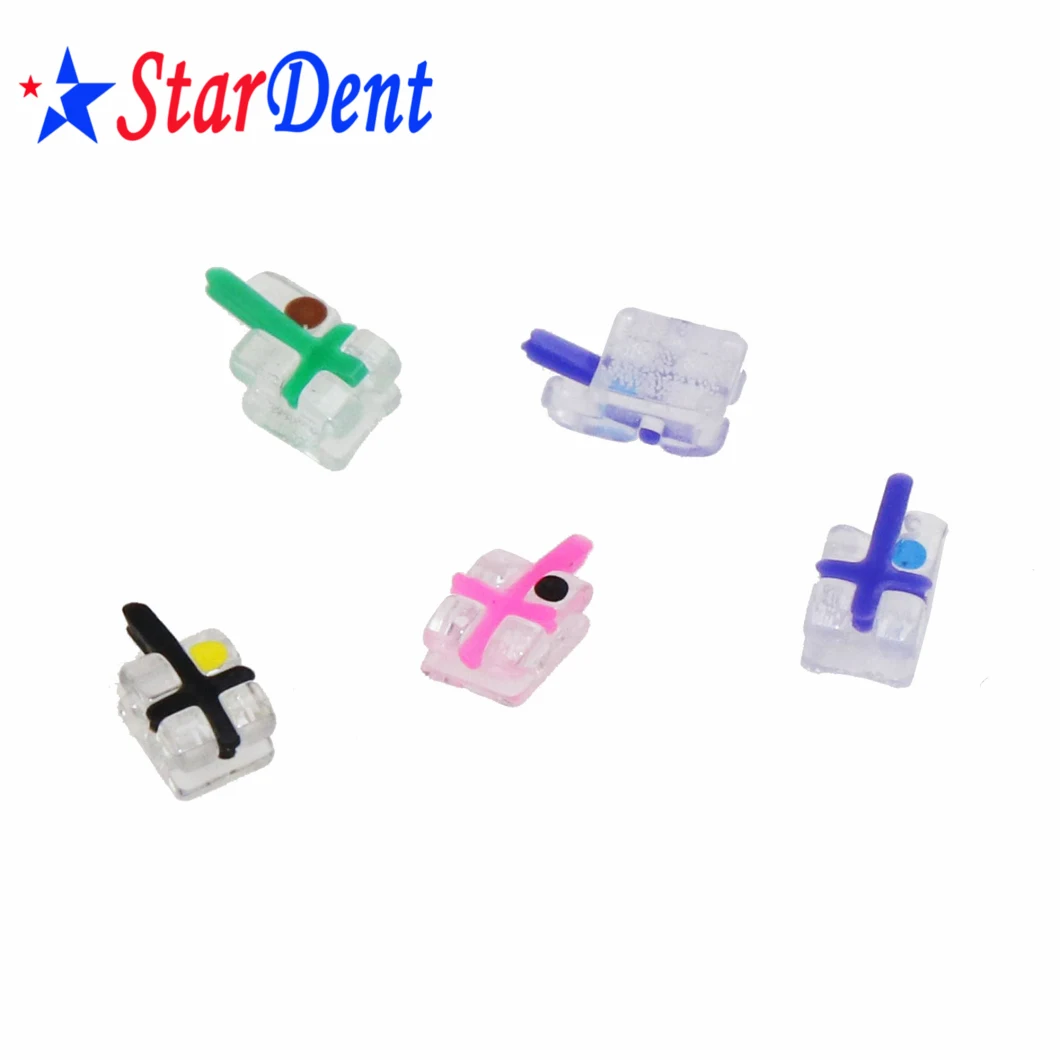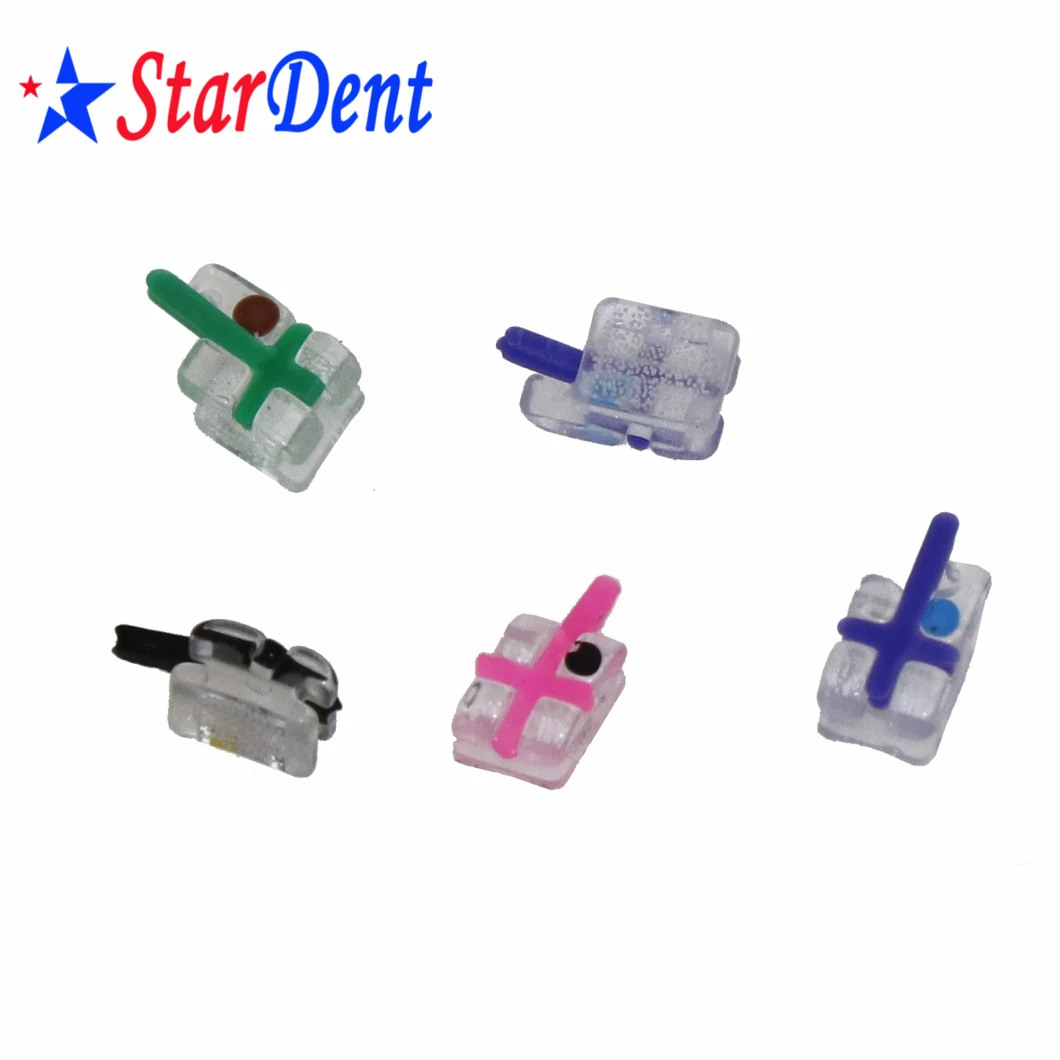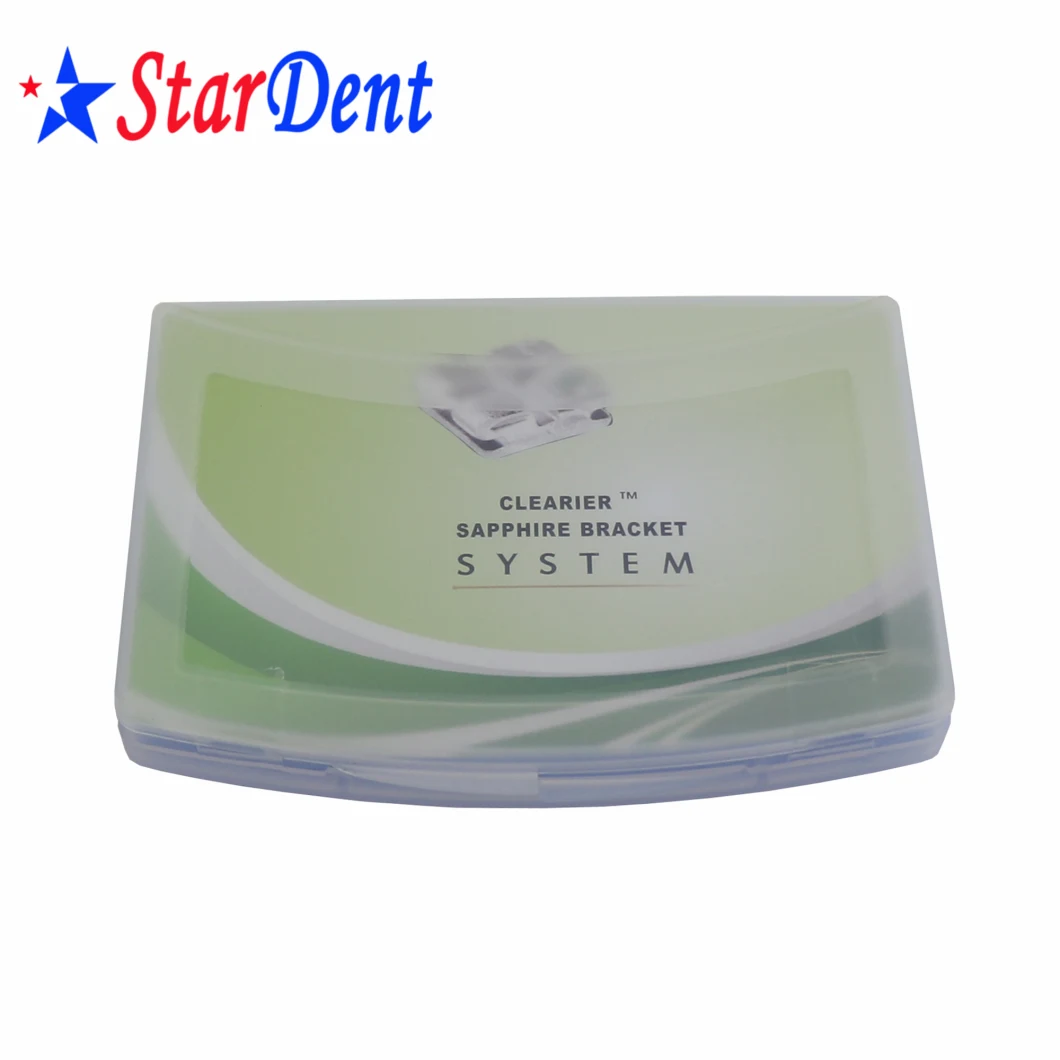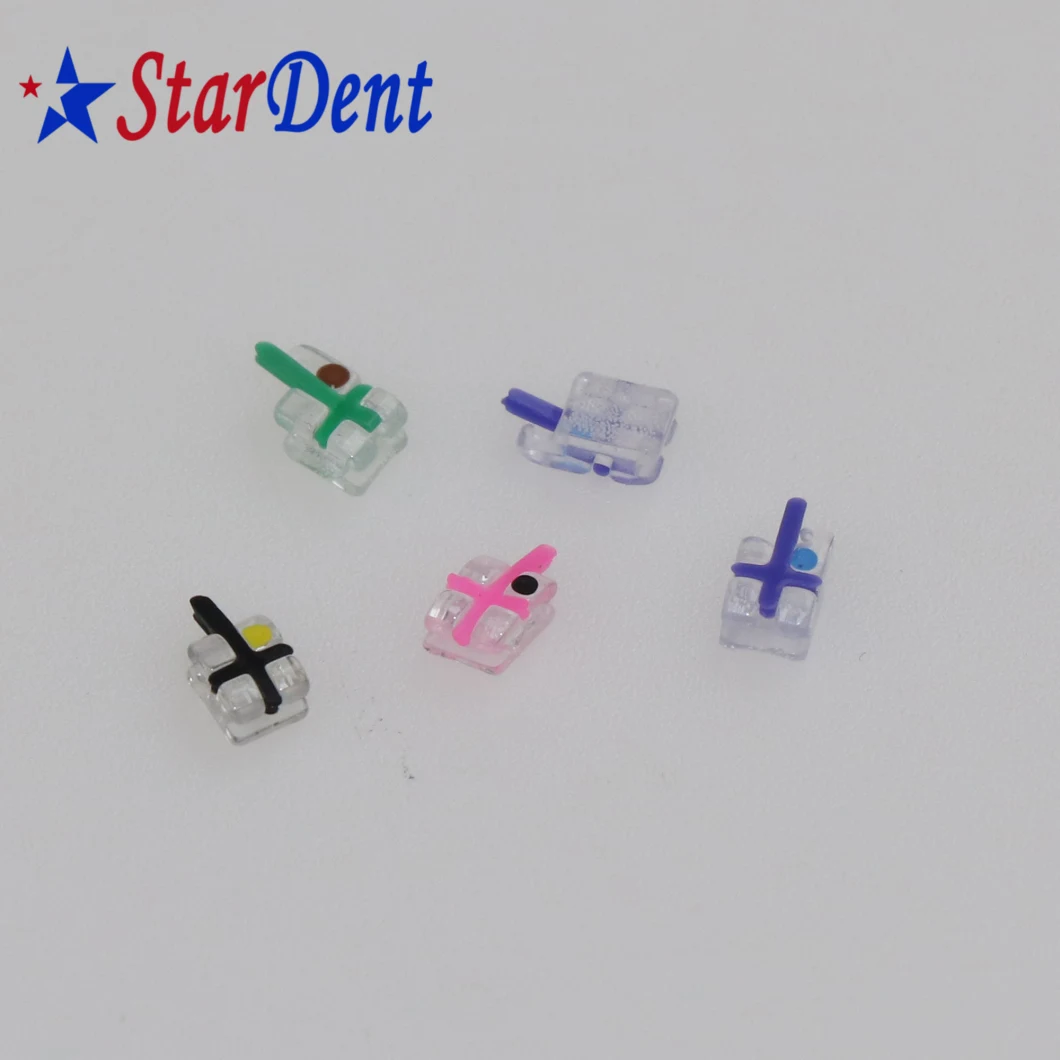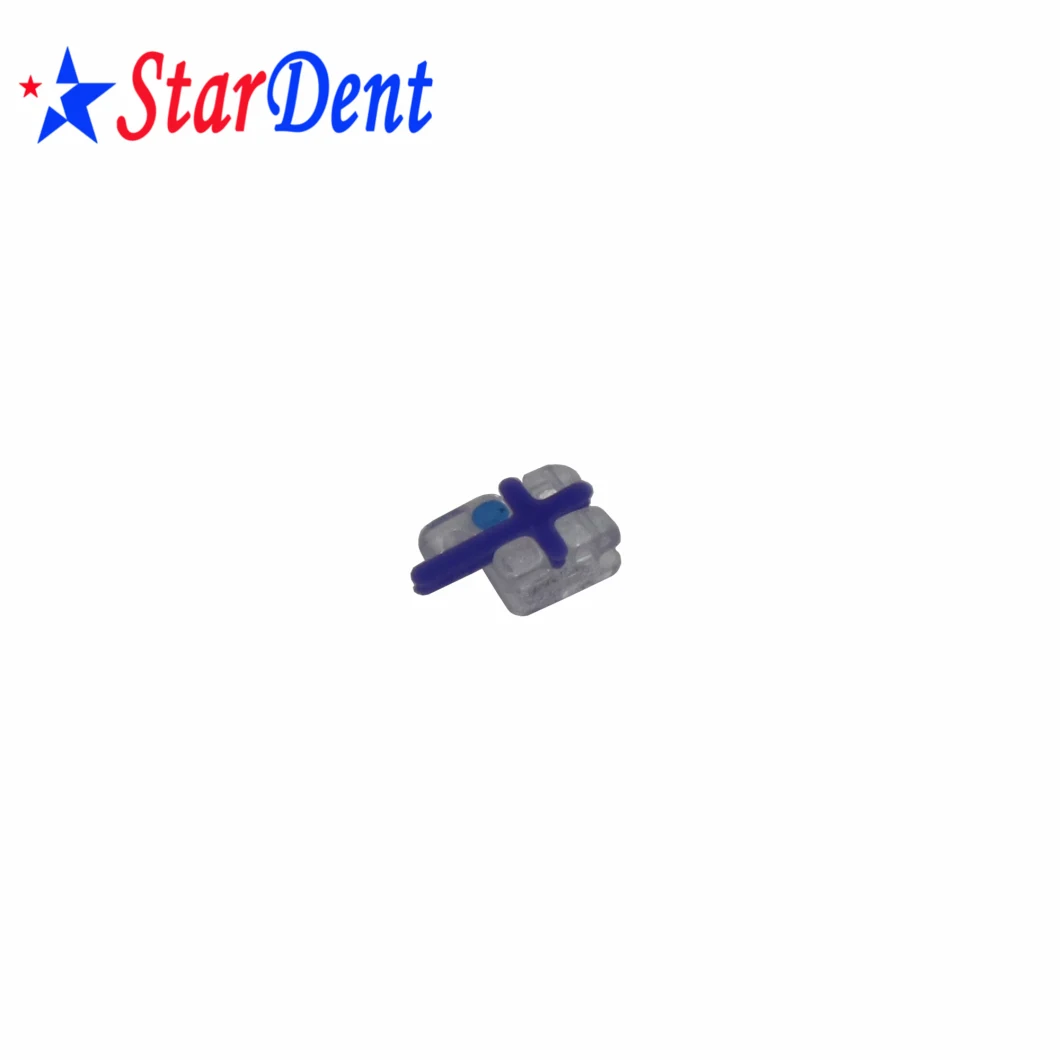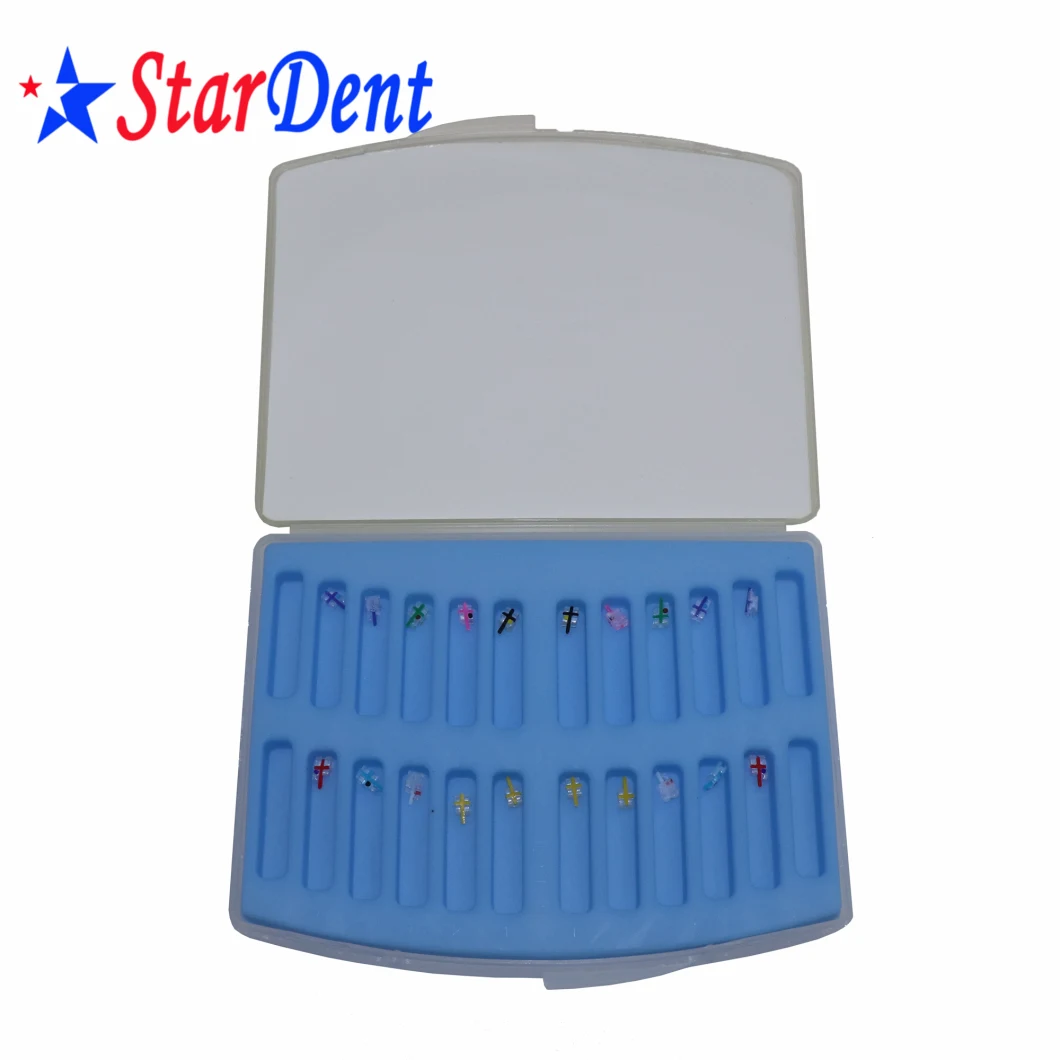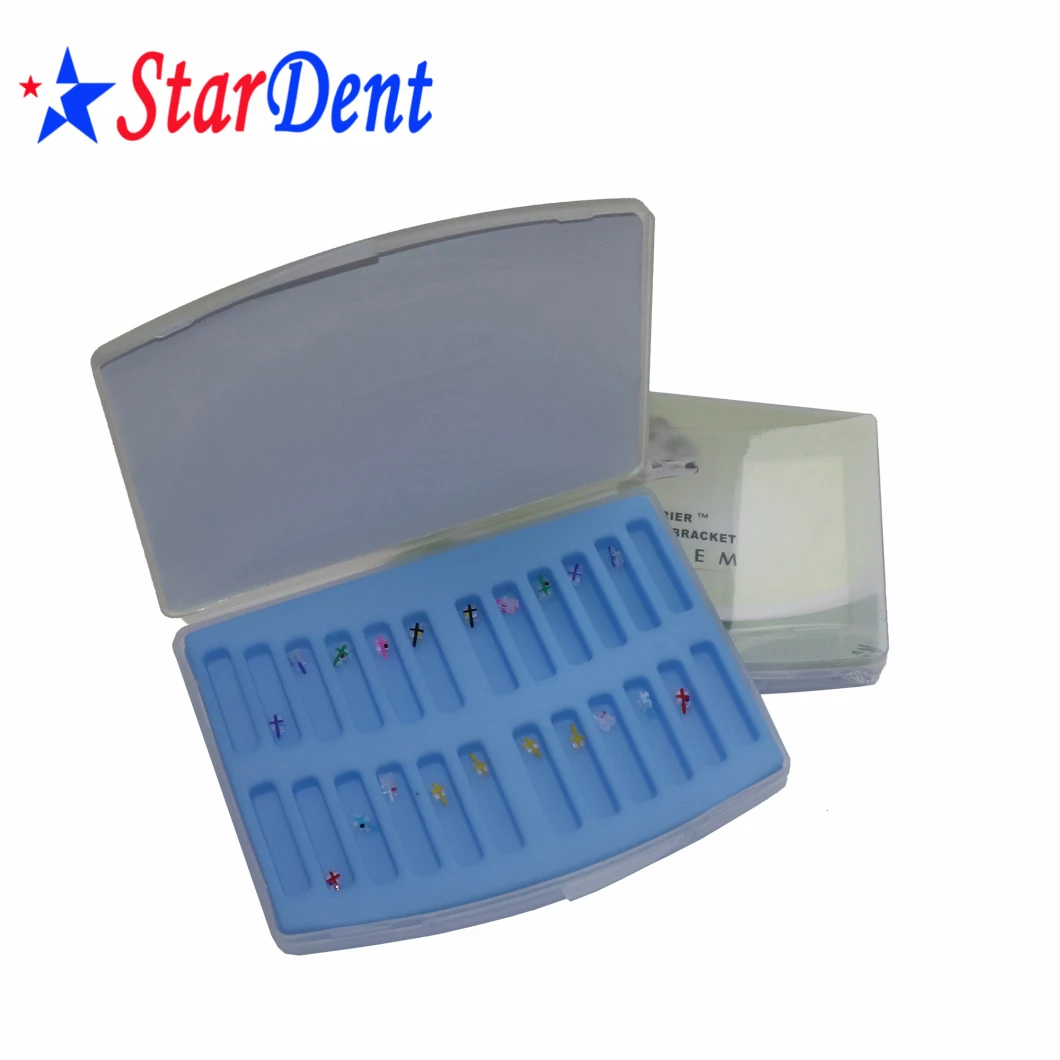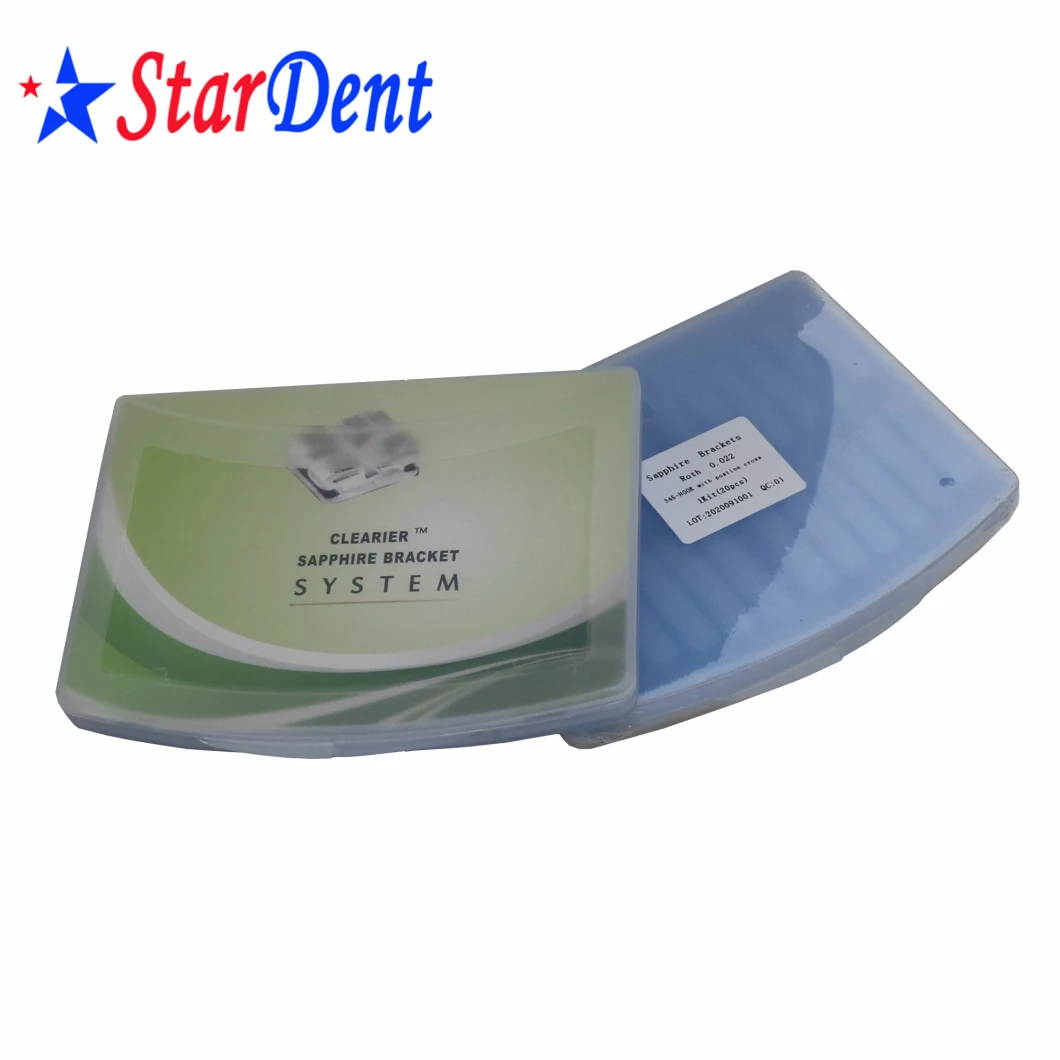 Payment:1. Full payment should be made within 5 working days of placing your order.2. After deliver goods, we will send the tracking number to you.3. We accept Paypal, Western union and bank transfer.4. Please make sure your payment address is correct.
our main products are dental unit,dental files,dental burs,dental handpiece,dental material,air compressor,autoclave,X ray unit,ultrasonic scaler,light cure,air turbine handpiece,intra-oral camera and apex locator.Meanwhile we can supply branded products from Dentsply,Saeshin,Saeyang,NSK,Woodpecker,Vita,Meta,Coxo,Greatstar,BEING,SINOL,RUNYES,GAPADENT, SUPLINE,SMIC and so on.
Stardent Equipment Co.,Limited is located in Foshan,Famous Town of Chinese Gongfu,central area of China, a traditional commerce city with rich history and culture.
"For your better clinic,for all better teeth,for most beautiful smile" is our goal of developing.Welcome to visit website or company to know more.Thanks very much.
Any questions, please contact us.